There is mounting pressure to consider how we utilise the earth's resources in a bid to minimise the effects of climate change. Within the packaging sector, the need to produce solutions that are both environmentally friendly but still fit for purpose has come into focus.
This has been due to the influence of documentaries such as Blue Planet 2, which highlighted the shocking impact our waste is having on marine life. Furthermore, Covid-19 accelerated the popularity of online shopping and brought into question our wasteful packaging habits.
Amongst the myriad of materials available for packaging, paper stands out as a superior choice. At AA Labels, we offer a wide range of paper-based packaging due to its many benefits. Let's delve into them, with particular emphasis on its biodegradable nature, recyclability, flexible design, and suitability for an abundant selection of applications.
The Biodegradability of Paper Packaging
One of the primary advantages of paper packaging lies in its biodegradability. Unlike plastic or metal packaging, paper is a natural product made from wood pulp. As such, it decomposes when exposed to environmental conditions, with no harmful residues left behind.
This characteristic reduces the detrimental impact on the environment if the packaging is accidentally littered or incorrectly disposed of. Unlike plastics which can hang around for 100s of years.
When buying any paper packaging or materials (such as labels), always look out for FSC® certification. This ensures that the raw material is sourced from sustainably managed forests, meaning the forest is being constantly regenerated with new tree growth.
Rest assured that AA Labels are committed to the environment and put in place a variety of measures to ensure all our paper packaging is sustainably sourced.
The Recyclability of Paper Packaging
Paper packaging fosters a circular economy due to its high recyclability. According to the Confederation of European Paper Industries, paper has a recycling rate of over 71.4%, making it one of the most recycled materials.
In comparison to other materials recycling rates are as follows; metallic packaging (80.1%), glass packaging (74.7%) and plastic packaging (41.8%).
Through recycling, the consumption of fresh wood-pulp decreases as the supply chain can be replenished with recycled fibre.
It's worth noting that the application of inks can affect the recyclability and biodegradability of a paper product.
The biodegradability of inkjet ink is dependent on the ingredients used in its production. The two main categories of inks used in commercial printing are petroleum-based and vegetable oil-based, although the two can be mixed and the biodegradability is dependent upon the percentage of vegetable-based oils.
Wherever possible, AA Labels endeavours to produce products that are recyclable and biodegradable, wherever possible.
Flexible Design: Creativity Unleashed
The flexibility of paper packaging design allows for enhanced product customisation. Paper can be moulded, cut, folded, and printed on, offering limitless possibilities for bespoke packaging design. This flexibility not only facilitates creative expression but also improves product differentiation.
AA Labels provides a wide range of paper packaging options to suit any application. Some examples include: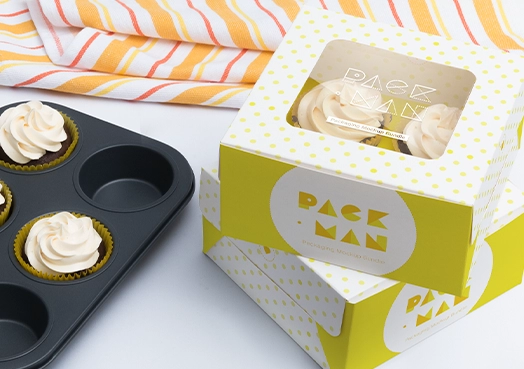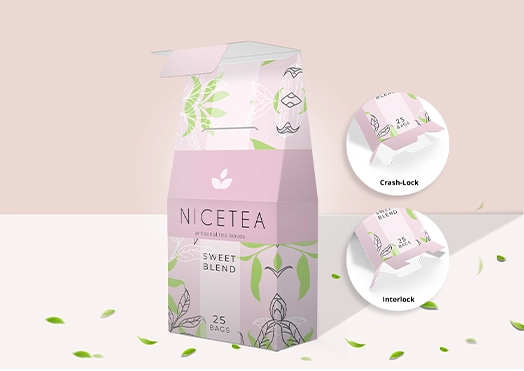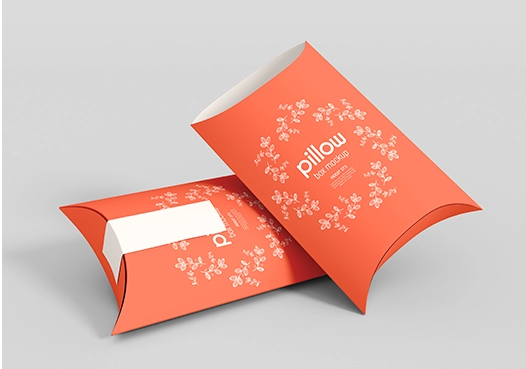 Suitable for Many Applications: A Versatile Option
The versatility of paper packaging is another standout feature. It is suitable for countless applications, from fast food and wine bottles to medicines and animal feed. This versatility stems from its capacity to be treated or layered with various materials to achieve different levels of rigidity, permeability, and durability.
As demonstrated above, the AA Labels range offers many adaptable packaging options. But, it also caters for any customised packaging requirements. Just tell us what you're looking for, and we will be able to help.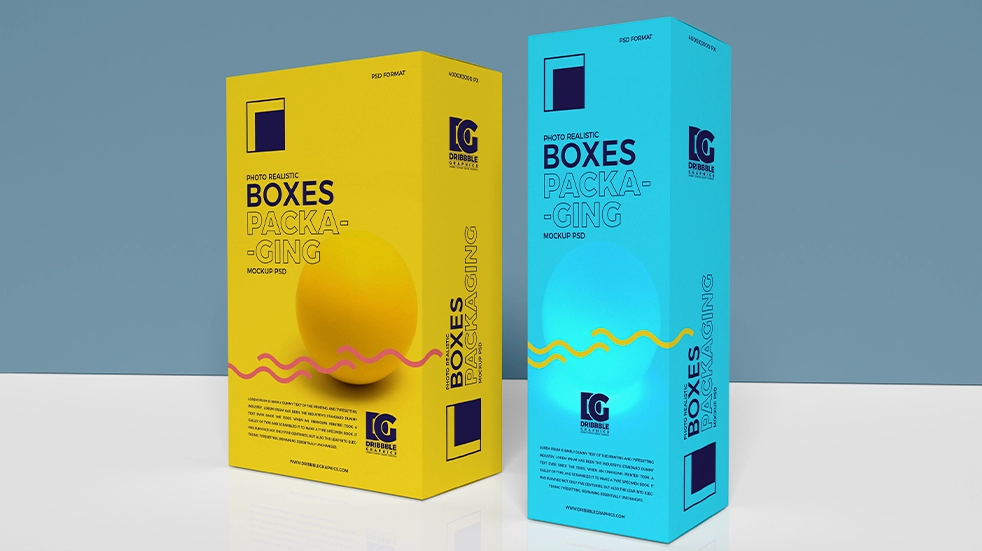 Paper Packaging – An Eco-friendly Powerhouse
In conclusion, paper should be your first-choice packaging solution. Its biodegradability and recyclability contribute significantly towards the preservation of our planet's resources, aligning with the global shift towards sustainability. The flexibility in design and wide-ranging applicability makes it an invaluable tool for business across many sectors.
AA Labels offer a variety of paper-based packaging, which is perfect for those looking for a sustainable yet stylish and functional solution. As we continue our collective efforts to minimise climate change, it's worth remembering that even our choice of packaging plays a crucial role.
We can assist with all your packaging and label needs. Contact us today or use our quick order form today.