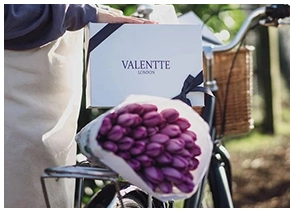 Valentte began life in 2011 when founders Justina and Luke started selling bars of handmade craft soap at Greenwich market. To support the business's need to expand, in response to customer demand, Valentte relocated to Cheshire in UK. Where its range of natural home fragrance and skincare products were developed further, produced and marketed.
Selling direct to customers, and initially using homemade labels on its products, Valentte approached AA Labels, as it was able to supply the correct sizes of labels needed for its products, from the standard range. Since then, the team has significantly expanded the product range and in parallel, the range of customised label shapes and sizes required.
Comments Andy Goss, Valentte Operations Manager: "Working with AA Labels has been incredibly easy, from the placement of our initial order, through to expanding the types of labels we needed. The re-ordering process is fast thanks to our artwork being kept on file, helping us save time and get customer orders out of the door far more quickly.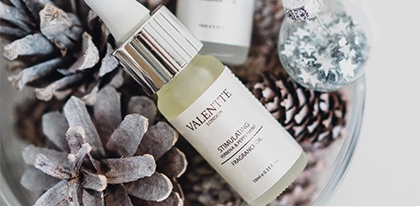 "AA Labels are our go-to business for all our labelling needs, for both existing products and for any new lines that we launch."
The team at Valentte have relied on AA Labels for some time for its labelling needs and gave this advice to other producers who are using its service: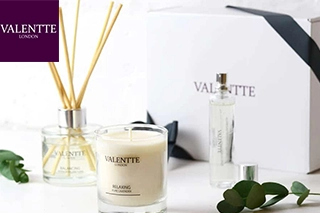 AA Labels really understood our labelling requirements, but what helped was us being really clear and concise with what we needed. Do this, and then have the confidence that AA Labels will do the rest, to a high standard with a quick turnaround."
Visit Valentte and explore its range of natural home fragrance and skincare products at
Take a look at the most recent activities for the company on social media

supports businesses of all sizes, from start-ups to large multi-site organisations with their labelling and packaging requirements. Browse the range of options and contact our customer care team if you would like to discuss anything. We look forward to hearing from you.