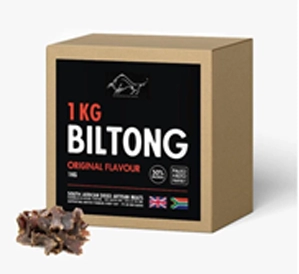 AA Labels helps Brits enjoy a South African delicacy
The Weston Biltong Company brings a little piece of South Africa into the hands of the UK with its delicious Biltong and Droewors products, made by hand using traditional methods.
Established in 2016, the small-scale production from home grew into a much larger business, resulting in the company relocating after two years into specialist industrial premises to keep up with demand.
The team was seeking a cost-effective way of packaging some of its larger packs, needing to move away from using its thermal printer which had previously been creating labels for every sized pack. Following a slight rebrand on its smaller packs, the team wanted the larger pack sizes, to have the same feel and look as the smaller packs and create consistent branding.
AA Labels was able to support a range of options, from size variations to the types of rolls used. Comments Sheryl Walker from the Weston Biltong Company: "AA Labels were able to provide the perfect solution to our labelling issues. With such a variety of label types on offer, we had a range of good quality label solutions to choose from."
The Weston Biltong Company designed all its own labels but took advantage of AA Label's expertise with regards to the layout and sizing.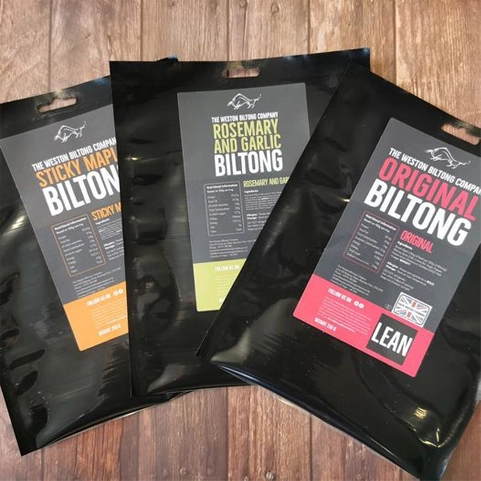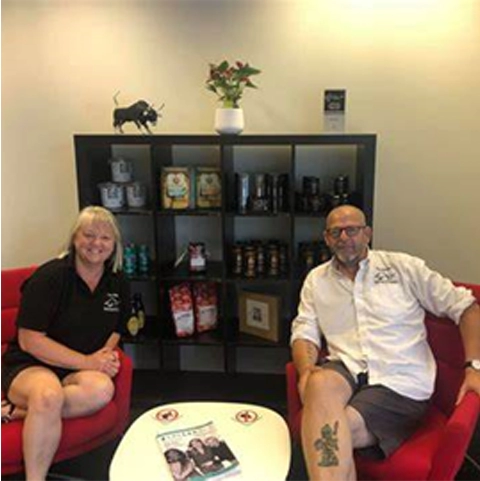 Sheryl adds: "The design team came to our rescue, with a swift, easy and painless service. As a small business we can change things almost immediately, so to have a company which gives us total flexibility combined with excellent support is vital to any future plans we have."
"AA Labels has given us endless options for our labelling needs, providing a seamless process with truly fabulous support to assist if needed. It's our one stop shop for all our labelling needs."
To find out more about the range of products available from the Weston Biltong Company, click here.
Also visit their social-media sites on Facebook, Instagram & Linked In.
Related Articles: