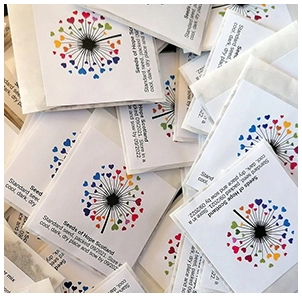 Seeds of Hope Scotland – Helping Scotland's Communities Grow
Seeds of Hope Scotland is a Scottish social enterprise focused on boosting biodiversity and supporting mental health. It sells packets of native wildflower and vegetable seeds and a range of exclusive postcards created by independent designers, with 10% of all funds received used to run seed giveaways to good causes in Scotland.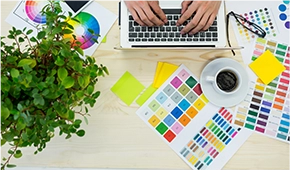 AA Labels has provided a consistent and excellent design service over several months, including on orders with very short turnaround times.
"This partnership has proved really valuable in helping us get our products and messaging into the right hands, generate funds to help us support more good causes, and spread the word about what we do."
To find out more about Seeds of Hope Scotland and the good causes it has been able to help, go to
To see the latest developments from this very worthwhile environmentally focused work, visit their Facebook page.