Excellent customer service and label range helped this France-based brewery sell its craft beer and support local artists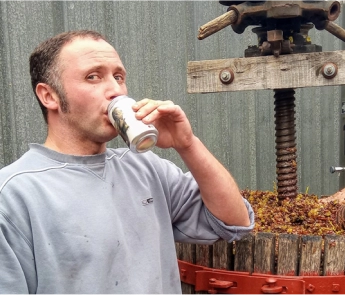 The popularity of craft beer is testament to brewers that have honed their recipes and experimented with a range of flavours and styles of drink. Fox Hat Craft Brewery - Chapeau de Renard - is no exception, producing small batches of craft beer to offer a 'voyage of flavours' of beers ranging from a light Goze style to a rich chocolate-orange Stout.
Unusually, Fox Hat Craft Brewery is based in the heart of the fabulous Minervois wine-growing region in the South of France. It is this location has inspired the team to encourage beer and food pairing, challenging the local perception that beer is just something cold and fizzy and only drunk when people are hot and thirsty.
Building on its local roots, Fox Hat Craft Brewery shares its label space with some of the many artists in the region, helping their art reach a new audience.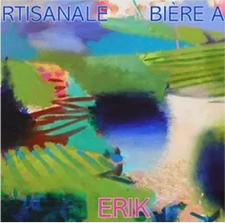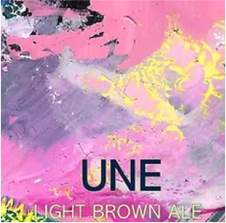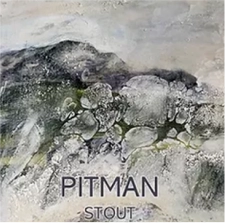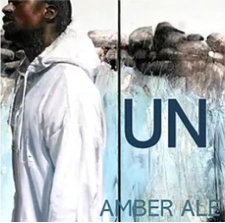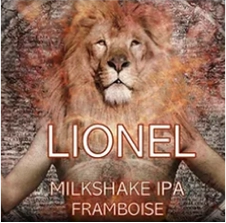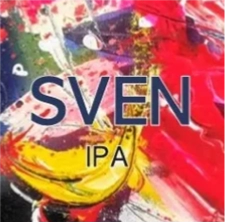 It was the requirement to produce such unique labels that led the team to discover AA Labels and the range of printing services it offers. Comments Fox Hat Craft Brewery's Andrew Blakey: "We needed a label printer able to produce short runs of high quality, water-resistant adhesive labels to a custom size with a short delivery time. Not only could AA Labels support us with this, but its website also makes configuring and ordering labels really straightforward."
"What also stood out was the excellent customer service. Ordering from France can cause difficulties with bank payment systems and the disruption caused by post-Brexit regulations has caused some companies to stop delivering to mainland Europe. Not with AA Labels. They understood and explained how to get products quickly through customs, making the whole process seamless."
Fox Hat Craft Brewery chose Printed Labels on Rolls with a Gloss White Polypropylene Permanent Adhesive.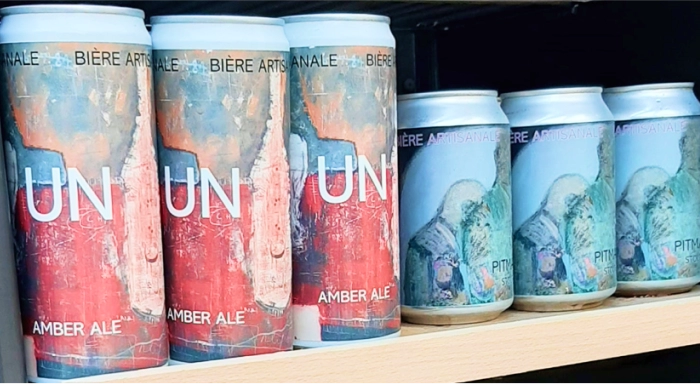 Continues Andrew: "The artists who we feature on our cans care about the reproduction of their work. Without exception they have been blown away by the print quality and accurate colour reproduction of their artwork on the labels. We look forward to continuing to work with AA Labels."
Subsequently Andrew has provided the following images of the various artists work, as wraparound labels, applied to the plain aluminium cans. Which is creating an aesthetic and cost-effective method of branding for short-run requirements.
The gloss-white Polypropylene label material is thin and unobtrusive when applied to the can, with a strong and water-resistant adhesive, allowing the cans to be stored in refrigeration and/or served from ice buckets and containers.